N2 AutoCare specialise in all your motor servicing and repair needs.
Contact us for more info or bookings.
We would like to reassure customers of N2 Autocare that we are taking every measure to ensure the health and safety of you and every member of our team. We are practicing safety standards above and beyond WHO and HSE guidelines.

Visitors to our premises can avail of hand sanitiser and will be able to interact with staff who will be behind safety screens and wearing gloves. We place a huge importance on personal hygiene and the safety of our customers.

We understand customers may prefer to stay away from the premises in these uncertain times. To accommodate this, we are offering a free vehicle collection and return service using a five point cleaning system. Our team will ensure to wipe down: steering wheels, car seats, car floors, hand breaks, and gear sticks.

N2 Autocare encourage customers to use contactless payments where possible to better protect you and our dedicated team.
We have installed the most advanced ADAS Calibration system available in Dublin, Meath, Louth and Kildare. Call us today to book an appointment.
With over 20 years' experience in the industry, N2 Auto Care is your local garage for motor repairs, full diagnostics and sales. We have completed year on year training for the motor trade in the UK and in the Institute Of The Motor Industry (IMI) in Belfast.


With amazing high-end diagnostics and motor repairs, we only use modern and state of the art equipment. All our work is carried out in our fully equipped Bosch car service centre and is fully guaranteed to the highest standards.

N2 Auto Care specialise in the service and repairs of UK & Japanese imports for the Irish Market.

We are AA approved specialists that provide servicing, maintenance and repair to all makes and models of cars. All our services are completed to the highest of standards by fully qualified mechanics.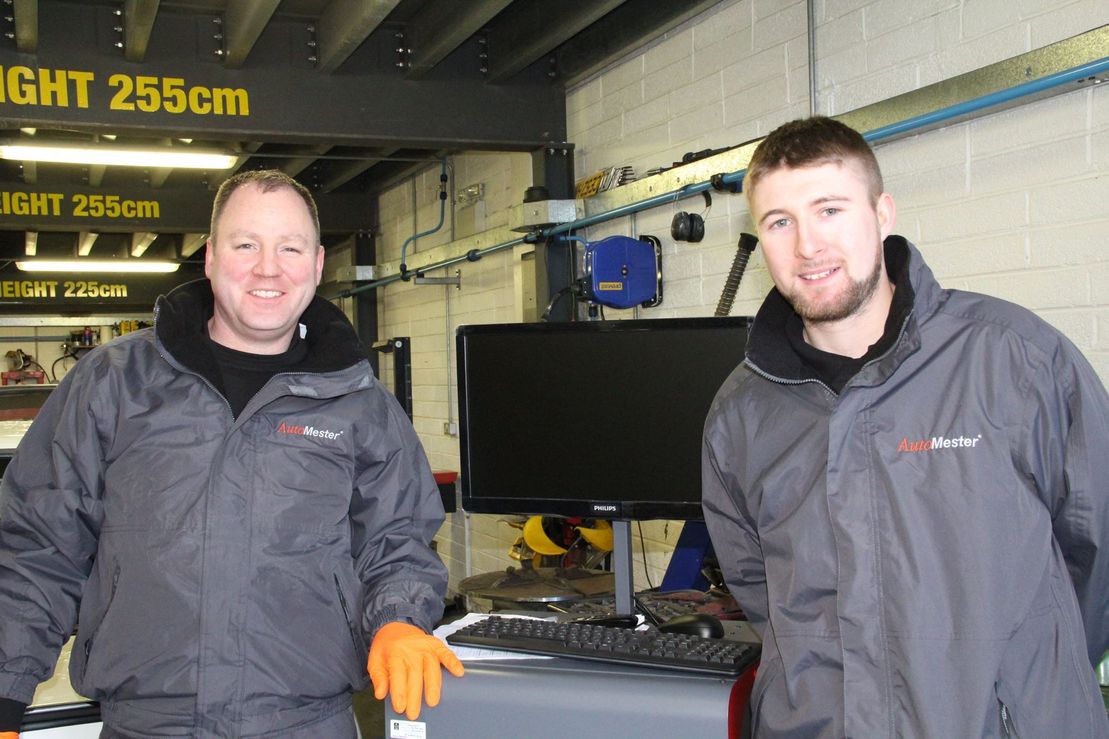 Our expert, approachable and obliging team can be contacted at any time throughout the day and will be happy to help you with any issues you may have with your vehicle.
Call to find out more about our full variety of services
Car Servicing for Your Staycation
In these unprecedented times, many families are opting to go on a "staycation" holiday this summer rather than traveling abroad. If you and your crew are off on a holiday somewhere in Ireland, why not make sure your car is in tip-top shape before leaving?
N2 Auto Care are offering car repairs and servicing at great prices to ensure that your vehicle is safe and ready to rack up some serious mileage before taking off on your holiday. We offer comprehensive repairs and servicing for all types of vehicles, checking all components of your car to ensure a thorough and cost-effective service every time.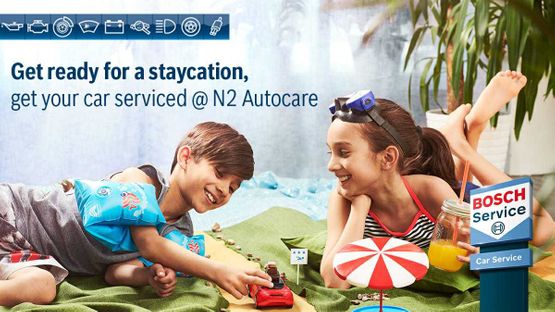 Mechanic/Technician

Car diagnostics

Vehicle electronic repair

Alternators / starter motors

Battery testing We also supply and fit AGM battery Replacment and recoding

Pre / NCT testing

Pre / VTN testing

Emission testing (petrol/diesel)

Air conditioning (cars & Light commercial)

Oil Lube Service

TPMS calibrating

Car repairs

Timing belt replacements

Clutch replacements

Vehicle radiator repair

Vehicle wheel alignment

Wheel balancing

Crash repair
Interested in learning more about ADAS Calibration? N2 Auto Care's FAQ section answers your most pressing ADAS Calibration questions.
Air Conditioning Repair Meath
Need vehicle air conditioning repair in Meath? Our team of car air conditioning experts ensure an air conditioning system continues to run at optimum efficiency throughout the vehicle's lifespan.
Where are your car services available?

Our specialist car services are available to clients in Meath, Ashbourne and Ratoath.

Do you offer air conditioning servicing and air conditioning repair in Meath?

Yes, we are one of Meath's most established air conditioning garages. We offer air conditioning services in Meath, air conditioning services in Ashbourne, and air conditioning in Ratoath.

We also offer full air conditioning repairs in Meath, air conditioning repairs in Ashbourne, and air conditioning repairs in Ratoath.

What is ADAS?

ADAS is a collective term that refers to the various cameras and sensors that are integrated into a modern car. These various systems, are designed to increase the overall safety of the vehicle.

What is ADAS Calibration?

ADAS Calibration is the process of aligning a vehicle's cameras and sensors, ensuring their accuracy.